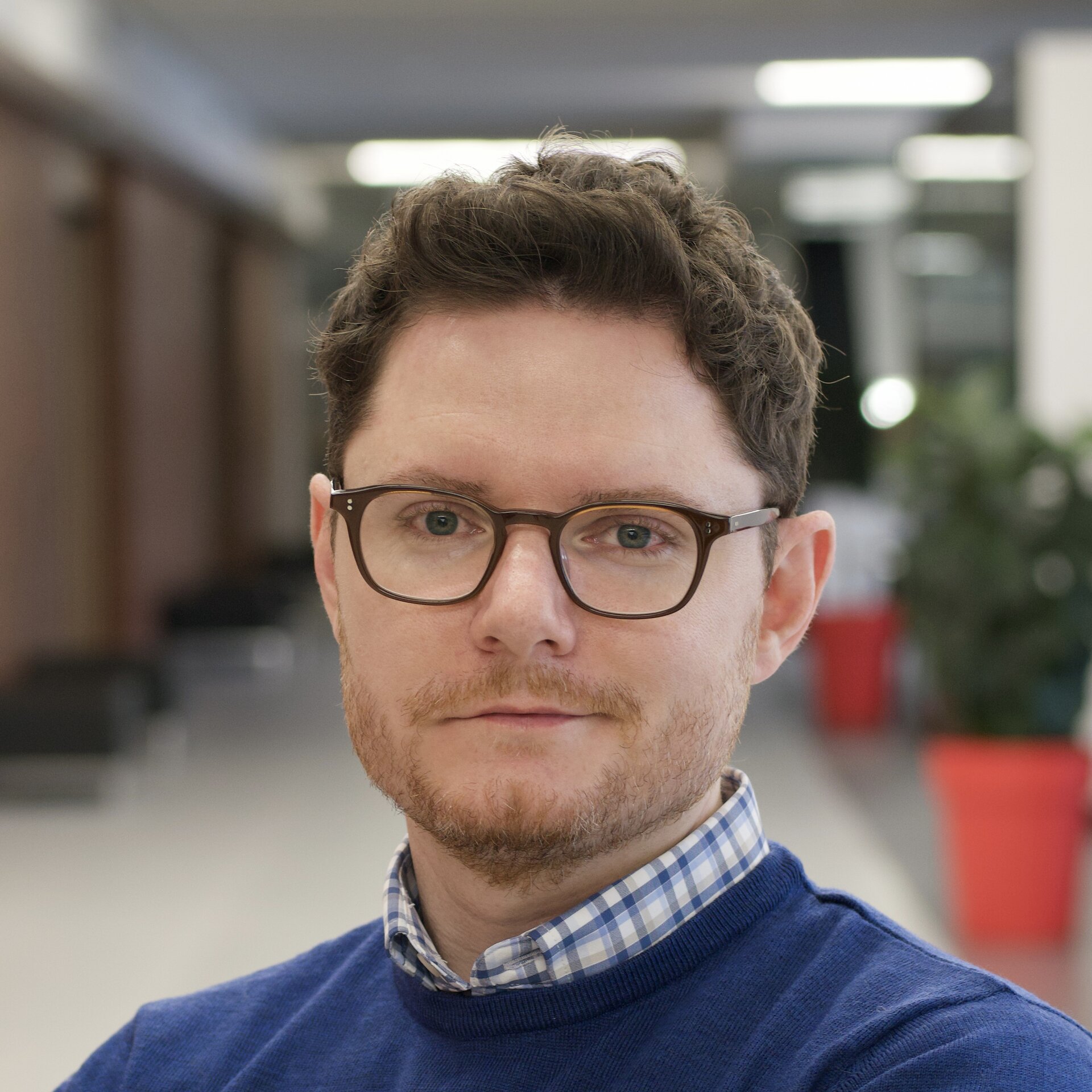 I am an Assistant Professor in the Department of English at Ball State University. I have a PhD in Linguistics from McGill University, where I was also a member of the Centre for Research on Brain, Language, and Music (CRBLM). At McGill, I also completed the Interdisciplinary Language Acquisition Program (LAP), which focuses on the scientific exploration of language acquisition from different perspectives (Communication Sciences and Disorders, Education, Linguistics, and Psychology). My PhD supervisor was Heather Goad—you can see my academic tree here.
My research interests are Phonology, (Second) Language Acquisition, and quantitative data analysis. I'm especially interested in using data analysis to uncover patterns that help us better assess representational and theoretical assumptions in phonology. I'm currently working on projects that involve (lexical) stress, (syllable) weight, and second language acquisition. I'm also working on a Talian corpus with Natália B. Guzzo. For more information on my research projects, click here.
News
Para uma versão em português desta página, clique aqui.
Last updated: August 22, 2021
---

Copyright © 2021 Guilherme Duarte Garcia