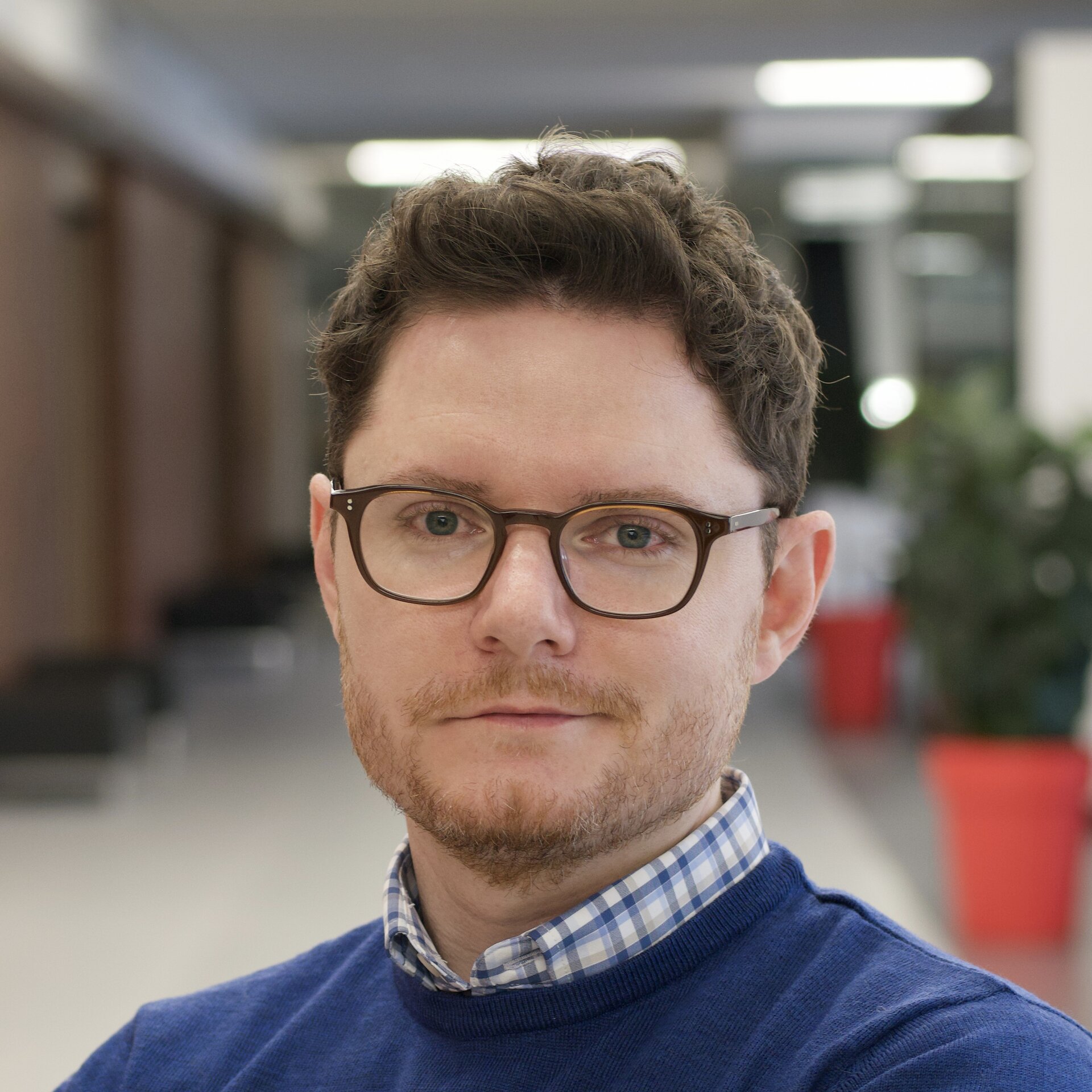 I am professeur adjoint of phonology (US equivalent: Assistant Professor) in the Département de langues, linguistique et traduction at Université Laval. I am also associate editor at Second Language Research and a member of the Centre for Research on Brain, Language, and Music (CRBLM).
I have a PhD in Linguistics from McGill University, where I also completed the Interdisciplinary Language Acquisition Program (LAP), which focuses on the scientific exploration of language acquisition from different perspectives (Communication Sciences and Disorders, Education, Linguistics, and Psychology). My PhD supervisor was Heather Goad—you can see my academic tree here.
My research interests are Phonology, (Second) Language Acquisition, and quantitative data analysis. I'm especially interested in using data analysis to uncover patterns that help us better assess representational and theoretical assumptions in phonology. I'm currently working on projects that involve (lexical) stress, (syllable) weight, and second language acquisition. I'm also working on a Talian corpus with Natália B. Guzzo. For more information on my research projects, click here.
News
I've just joined Université Laval as professeur adjoint in phonology
I've recently joined the team at Second Language Research as associate editor
Check out my recently published book Data visualization and analysis in second language research
My paper (with Natália B. Guzzo) Lexical access in Portuguese stress has just appeared in Journal of Portuguese Linguistics
My paper (with Natália B. Guzzo) Gradience in prosodic representation: vowel reduction and neoclassical elements in Brazilian Portuguese has recently appeared in Glossa
Upcoming/recent events (2022):

(Oct) XXXVIII ENAPL, Lisboa, Portugal (plenary)
(Sep) GALA, Frankfurt, Germany (with Lydia White et al, McGill University)
(Aug) EUROSLA, Fribourg, Switzerland (with Lydia White et al, McGill University)
(May) GASLA, Trondheim, Norway (with Lydia White et al, McGill University)
(Apr) New Sounds, Barcelona, Spain (with Chao Zhou, Universidade do Minho)
Para uma versão em português desta página, clique aqui.
Last updated: August 07, 2022
---

Copyright © 2022 Guilherme Duarte Garcia